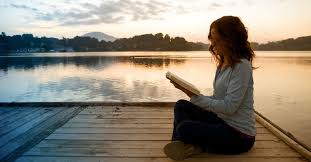 18TH SEPT. 2021  6:00 – 7:00 PM
WOMEN FELLOWSHIP
A virtuous woman is a crown to her husband: but she that maketh ashamed is as rottenness in his bones (Proverbs 12:4).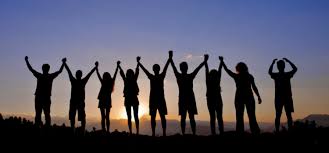 TUESDAYS 4:00 – 5:00 PM
YOUTH MEETINGS
Since my youth, God, you have taught me, and to this day I declare your marvelous deeds
(Psalm 71:17).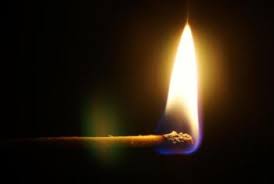 FRIDAYS 7:30 – 8:45 PM
HOUR OF POWER (ZOOM ONLY)
But ye shall receive power, after that the Holy Ghost is come upon you: and ye shall be witnesses unto me both in Jerusalem, and in all Judaea, and in Samaria, and unto the uttermost part of the earth.
(Acts 1:8).